Taste the flavours of S&OP
Improve the resilience of your supply chain
The numerous supply chain disruptions mean that companies need to improve their resilience, thus taking their S&OP decision-making process to the next level.
As do many other companies. The result: rising demand for supporting software. In particular, businesses want integrated financial and scenario planning to facilitate their transition to integrated business planning (IBP), and capability for detailed short-term planning in the context of sales & operations execution (S&OE).
During the selection process, assess the possible software solutions across four dimensions:
1. Functionality of the software
2. Technology used
3. Experience in implementation
4. Domain knowledge
Make your requirements crystal clear!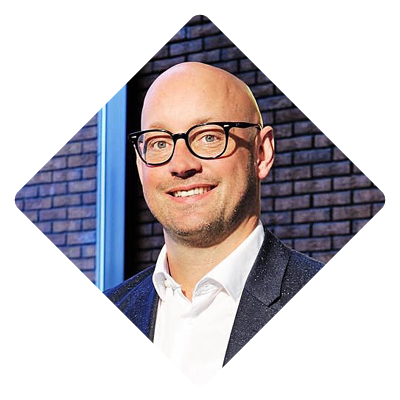 Danny van der Ster
VP & Head of Logistics at ASSA ABLOY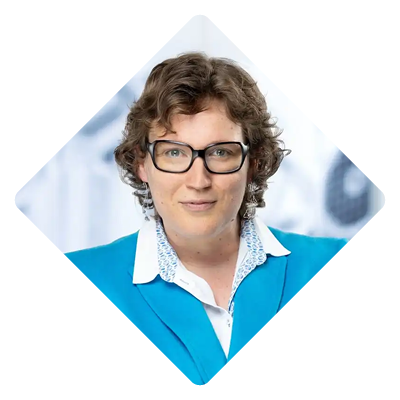 Nicole Miara
Supply Chain Transformation Lead, LKQ Europe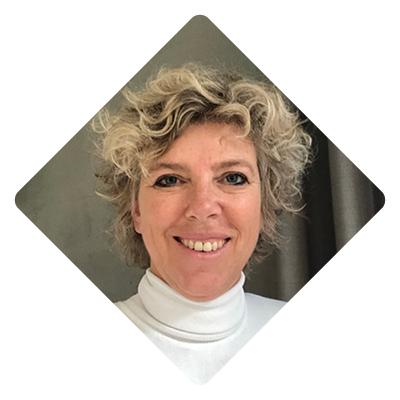 Edith van Erp-Slot
EU Market Collaboration Director at MarsWrigley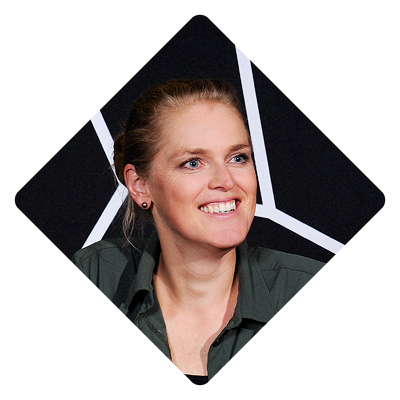 Annika Goudswaard
Regional Supply Chain Manager Europe, ADAMA Ltd.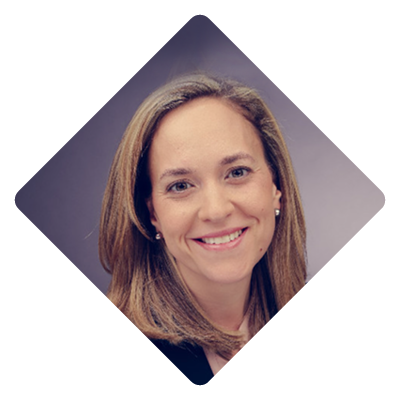 Ariane Longpré
Director Global Planning at Henkel
S&OP Flavour Day is moderated by Martijn Lofvers, CEO and Chief Trendwatcher at Supply Chain Media.
Moderation Executives on Stage by Jonathon Karelse, author of Histories of the Future, and Professor Bram Desmet, Vlerick Leuven Gent Management School

Who should attend?
Chief Supply Chain Officer COO VP Supply Chain Supply Chain / Logistics Director Supply Chain / S&OP Manager Logistics / Production / Purchasing Manager Distribution Manager Supply Chain Planner
Primary Industries
Wholesaler / Retailer / Manufacturer: Agricultural, Food & Beverages, Fashion, Pharma & Med-tech, High-tech & Electronics, Construction, Automotive. Industrial Machines, Chemicals & Materials, Energy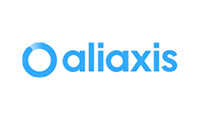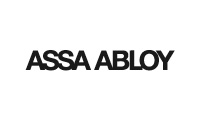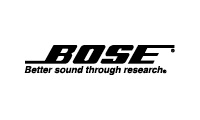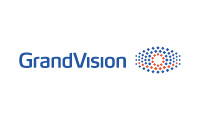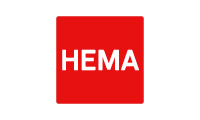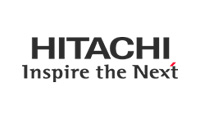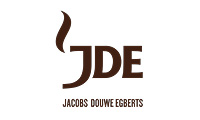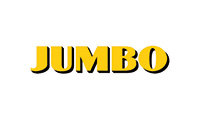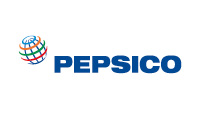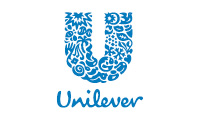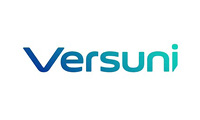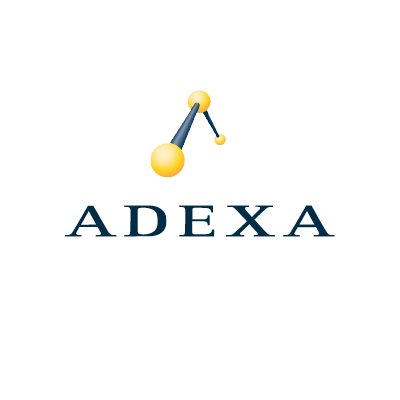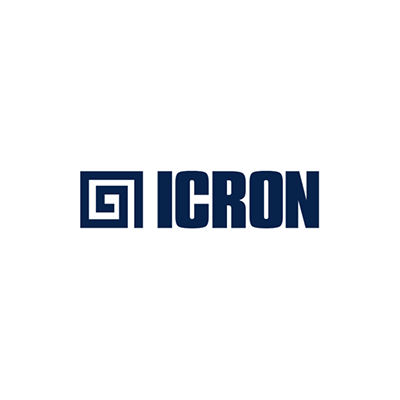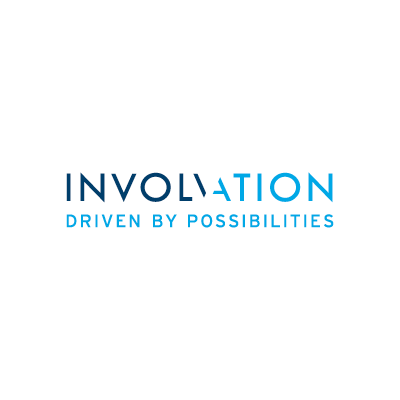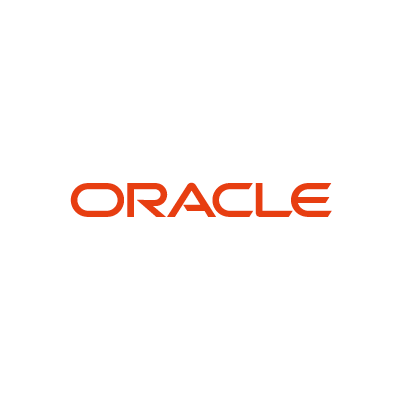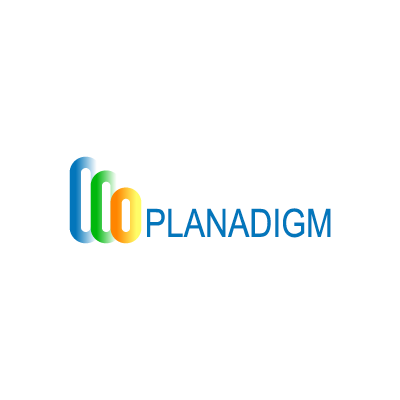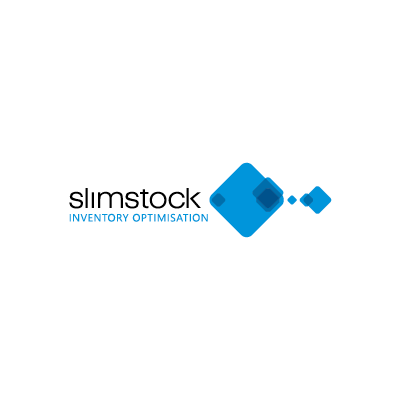 Hotel van der Valk  in Utrecht, The Netherlands, will host the 2023 edition of S&OP Flavour Day.
Arriving by car
Van der Valk Hotel Utrecht is located on the edge of the vibrant city Utrecht, next to the highway and easily accessible by public transport.
Arriving by plane
From Amsterdam Schiphol Airport you can take the (direct) Intercity to station Utrecht Centraal.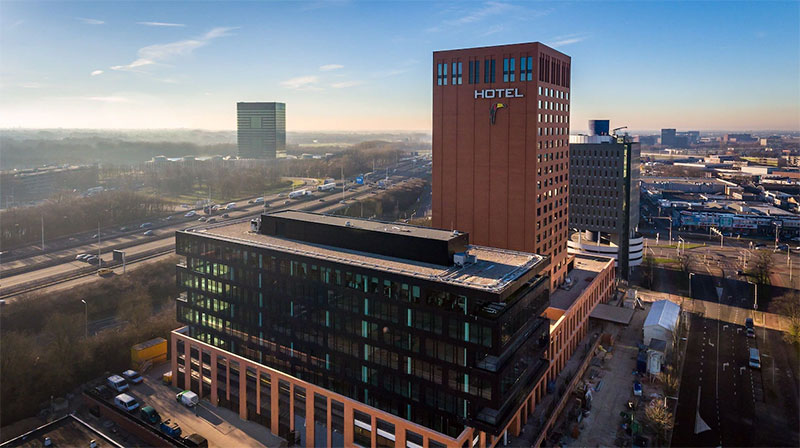 Hotel van der Valk Utrecht
Winthontlaan 4 -6
3526 KV, Utrecht
Tel +31 8000 800
E-mail utrecht@valk.nl
For more information take a look at the venues website.
Download the best-of slide deck of S&OP Flavour Day 2022 and inspire your colleagues.