Checklist for Sales & Operations Execution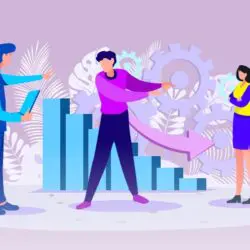 Sales & Operations Execution (S&OE) is on the rise. An increasing number of companies are realizing that a more responsive approach to Sales & Operations Planning (S&OP) is necessary to remain effective in today's rapidly changing conditions driven by increased competition, complexity and demand volatility. A solid S&OE process is essential to manage short-term operations and to maintain focus on mid-term tactical planning and decision-making.
Checklist for S&OP Software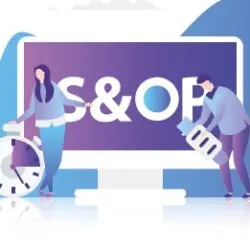 When it comes to supply chain IT investments, sales & operations planning (S&OP) software has consistently scored highest for several years. One major pitfall when selecting S&OP software is becoming blinded by its functionality. The software is intended to support a strategically important decision-making process, so it is crucial to ask the right questions in order to find the right solution and the right vendor.
S&OP Self-assessment 2023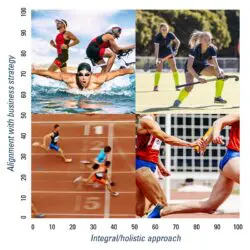 Your objective is a supply chain which is optimally aligned with market demand. Hence, sales & operations planning (S&OP) is crucial. But what does S&OP really contribute to your company's performance? Is S&OP delivering demonstrable results? To help you discover how well your S&OP process is actually functioning, Supply Chain Movement and Involvation have developed this practical self-assessment model.